Who we help
The e-commerce store owner who needs a leg up with the digital.
You're probably not working alone, but understanding all the minutiae of the technology isn't on your to-do list.
You need somebody who can tell you what's possible, offer new ideas and take charge of the things you don't currently have the capabilities for in-house.
Small team
Does that mean you get a jack-of-all-trades? It definitely does, though I prefer the term renaissance man.
Expertise is our trade, not headcount.
There are advantages to having an expert with a breadth of knowledge. When it comes to Shopify, e-commerce and digital marketing — nothing happens in isolation.
Your store, your advertising and your operations operate as one system all reliant on each other. Having somebody that understands how all these pieces intermingle can bring enormous clarity to your business.
They have a great understanding of all things Shopify and are always ready with advice and proposed solutions to problems big and small. Niall O'Meara
Are we right for you?
We work with winners — our clients are passionate, ambitious and inspired, mediocre is not a word in their vocabulary – if that sounds like you then let's talk

Small is beautiful — our clients are self-funded, self-driven and masters of their own destiny, we think success comes when you can move as fast as your market does

We believe in the planet — our clients want their business to form part of a sustainable future for our children, we do our best work for businesses with sustainability built into their core
Shopify Through and Through
We specialise exclusively in working with Shopify stores – whether that's your existing store, or you want to migrate to Shopify.
Stores of every size choose to work with us - from startup to Shopify Plus stores handling thousands of orders a week. We've worked on every kind of problem - from writing complex front-end code to creating new ad campaigns that drive traffic and sales.
By understanding the whole customer journey from first ad impression to final checkout – and how to optimise it – you can be certain we've always got the bigger picture in our sights.
Craig was able to create something custom for our store and get that up and running quickly for us so we could advertise our products. Grace Roberts
The Long & Short of It
There are just 2 of us, and that's how we intend to keep it – if you want a huge team working on your project, we won't be a good fit
Like our clients we're independent, no holding companies, shareholders or outside investors – this gives us the freedom to work with brands we believe in
Our longest-served client has been with us for 8 years (and counting) – we prefer to foster long-lasting relationships
We're officially recognised Shopify Experts and work with clients on Shopify and Shopify Plus – you can trust that we know Shopify inside and out
We are a recognised Google Partner, meaning we understand their advertising system and how to drive more clicks and conversions to your website
Want expert help to launch & grow with Shopify?
We want to help independent brands to grow for the benefit of their founders, families and communities. We will be your outsourced e-commerce expertise while you focus on building your best product.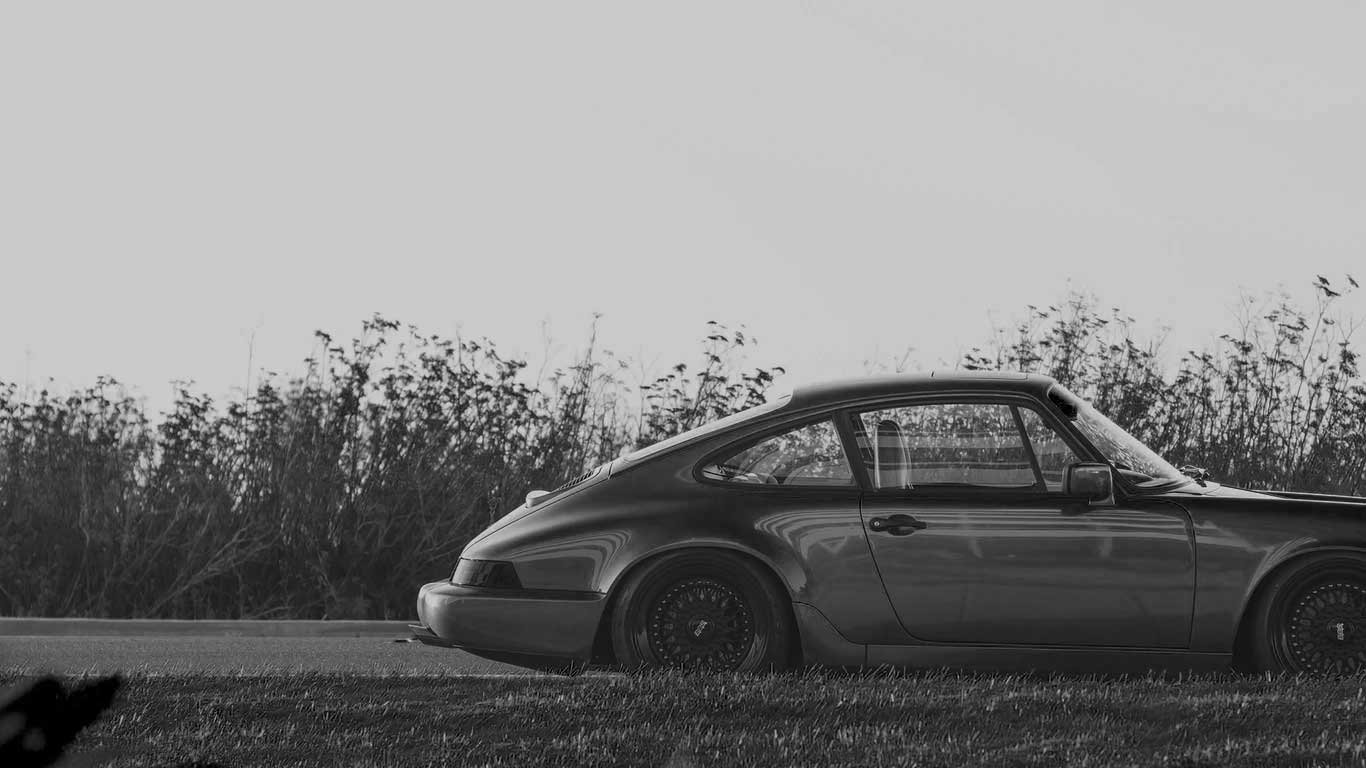 The Founder's Story
Warning: May contain self indulgence
Archer Cooper was founded in 2012 by me, Craig Cooper. The name has changed a couple of times as I honed our identity. But Archer Cooper was actually the original name of the company – we've gone full circle.
I came from a background in car sales and learned web design, development, copywriting and advertising as a way to help sell more cars. Everything I do bloomed from that desire to succeed at online business.
It was always most exciting and motivating working with e-commerce clients so in 2015 we focused in on Shopify. We already worked with e-commerce clients and they were some of the most rewarded experiences. Shopify was the ideal platform for most clients. The easy to use interface, excellent reliability and super flexible front-end all solved problems we encountered frequently.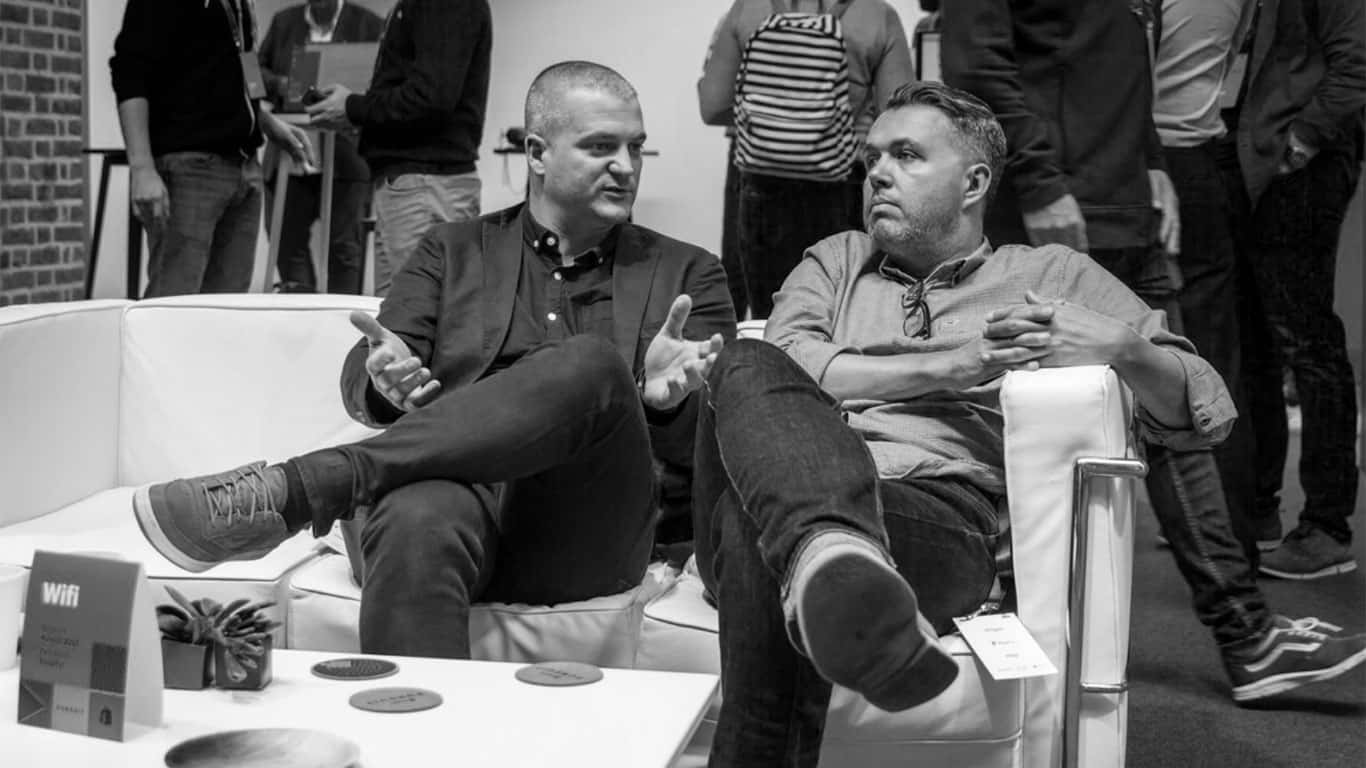 In 2017 we became recognised by Shopify as Shopify Experts.
In 2018 we worked with our first Shopify Plus client and attended Shopify Unite, the worldwide conference for Shopify partners, in Toronto for the first time.
In 2019 we changed the name back to Archer Cooper (for the last time!).

Craig Cooper – Founding Partner
Craig at Archer Cooper was absolutely amazing, very patient and delivered to deadline just like he said he would. Jennifer Bailey